Co-working space is increasingly common but shared business space in executive suites is still exclusive.
Businesses often share office space to save money and create synergies with co-tenants but Executive Suites Professionals takes co-working in Jacksonville to a higher level.
Co-working space is appealing to entrepreneurs and independent workers because they can keep their overhead low while connecting with other businesses, according to an Inc. com article on co-working spaces.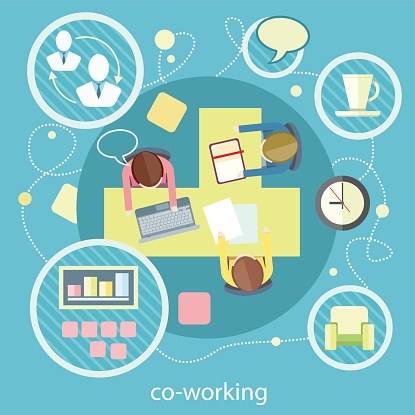 Common benefits of networking include:
saving money by sharing expenses for office space

leveraging the expertise and networks of co-tenants

tapping a collective creative energy
Nationally, co-working spaces increased by 400 percent between 2012 and 2014 as entrepreneurs sought community and collaboration, according to a Forbes article on the benefits of co-working.
Executive Suites Professionals clients enjoy these benefits as well as others because its shared office space includes plush furniture and premium services, like reception and high-speed voice/data with telephones programmed to ring directly to the client.
ESP's co-working space offers a cost-effective solution for attorneys, engineers and other professionals with expanding practices in particular because they can hire part-time staff to work flexible hours. Clients can also generate referrals from co-tenants with complementary services.
Executive-style private work stations with professional perks such as these are hard to find in Jacksonville shared office space. Such is the nature of exclusivity.