Ever wondered where your marketing dollars went?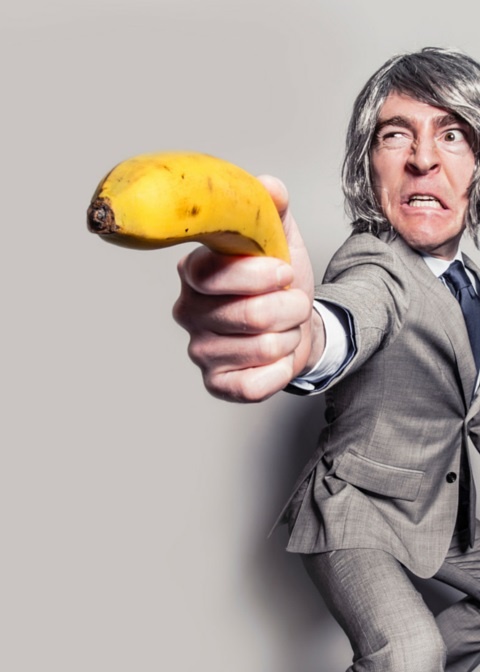 Presented by Advantage B2B and ESP.
Free to ESP tenants. Click here to register!
If you've ever felt like you've wasted money on:
Google AdWords
Blogs
Website
Public Relations
Marketing Consultation
Or Any Other Marketing Activity
You should attend this 5-Step Marketing System Workshop
This five-week workshop will help you:
Handle your marketing in-house more effectively
Understand the ideal order of marketing tasks
Realize ROI on your total marketing spend
Develop a streamlined marketing plan that actually works for your unique business
Gain access to an innovative approach to marketing that will help you get more leads
Each workshop begins at 11:45 in the Executive Suite Professionals River Conference Room on the following dates:
February 12
Step 1 – Primary Research
Explore the simple checklist-driven research methodology that's been proven to help businesses gain a deep understanding of what their ideal customers actually want.
February 19
Step 2 – Digital Foundation
Discover the right and the wrong ways to bolster your presence on the internet.
February 26
Step 3 – Remarkable Content
Ever wondered what the difference is between successful blog posts and blog posts that stink? Want to know when it's time to shoot a video or record a podcast? We'll explore what content is and why it matters. They answers may surprise you!
March 4
Step 4 – Automate
Companies like yours are automating their marketing and you can, too. We'll show you what you need to get started.
March 11
Step 5 – Multiply
We'll walk you through the steps to take your business to teh next level by implementing the tools that you've gained over the previous four sessions.