ESP Desk Pass for Corporate Teams
The Beginning Of Your Road to Success
With ESP Desk Pass for corporate teams you will have access to the Class A executive suites with no long-term commitments. ESP Desk Pass offers affordable options in an ever changing world.
Explore The Flexibility
Every ESP Desk Pass Membership Includes:
Client Lounge with Coffee
Access to a network of professionals to help grow your business.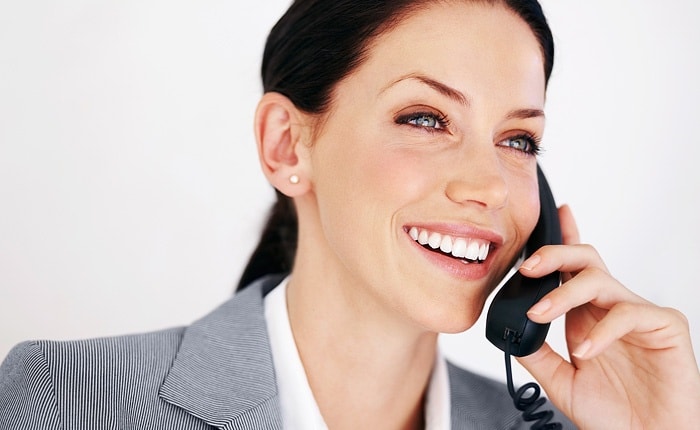 Plans That Fit Your Needs
Money-back guarantee.
If ESP Pass  doesn't work for you, just 

let us know.